Since the Kallyas launch 6 years ago, we had some major milestones that turned it into the best of breed themes on ThemeForest.
But the journey doesn't stop here. As we try to keep a high status of quality products, we've started producing a new version of Kallyas, trying to outpace not only ourselves but other competitors also.
A new milestone is coming…so here is what to expect from the near future.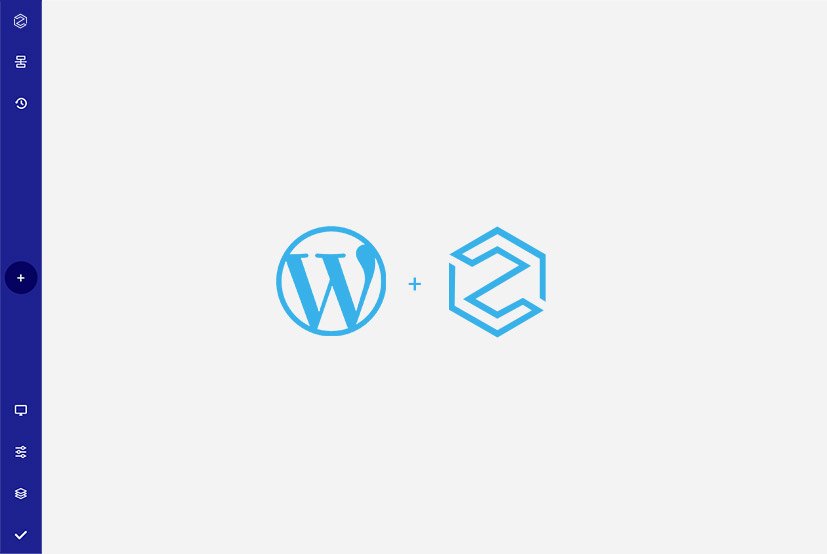 The new Zion page builder plugin
The Kallyas current included page builder will become a WordPress standalone plugin with its own back-end WordPress Management. It is specially designed for our customers' needs and will always come free together with our theme.
Benefiting from all the features of an autonomous plugin, you will be the sole Creator of your website by managing the overall settings, templates and presets.
History control of actions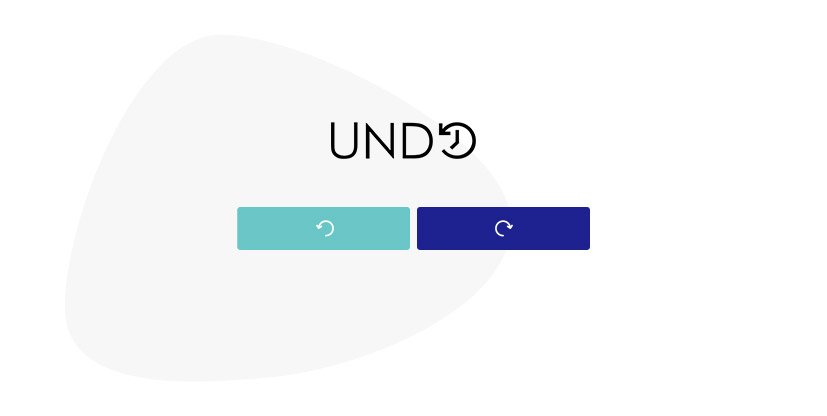 The era of "oops… I deleted this, how do I undo?" has now come to an end. You will have full control over your actions while editing a page. This will be a major upgrade as it was demanded by lots of our customers. Moreover, you will also have full control over the WordPress page revisions that will also include Zion builder modifications.
Flexibility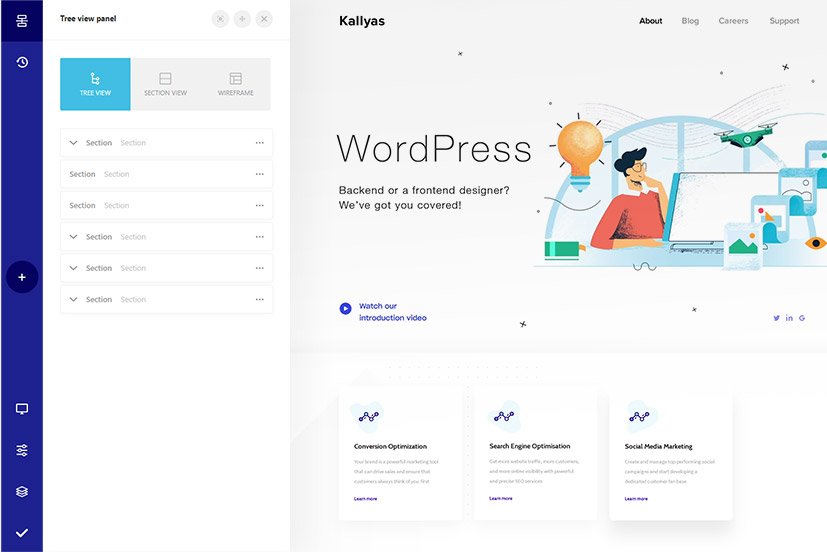 Are you a back-end or a front-end type of designer? We've got you covered!
The new page builder system will offer 4 types of viewing the page structure:
live editor – Just like the current builder but on steroids
wire-frame view – similar to old back-end WordPress page builders
tree-view of elements
sections view
Responsive preview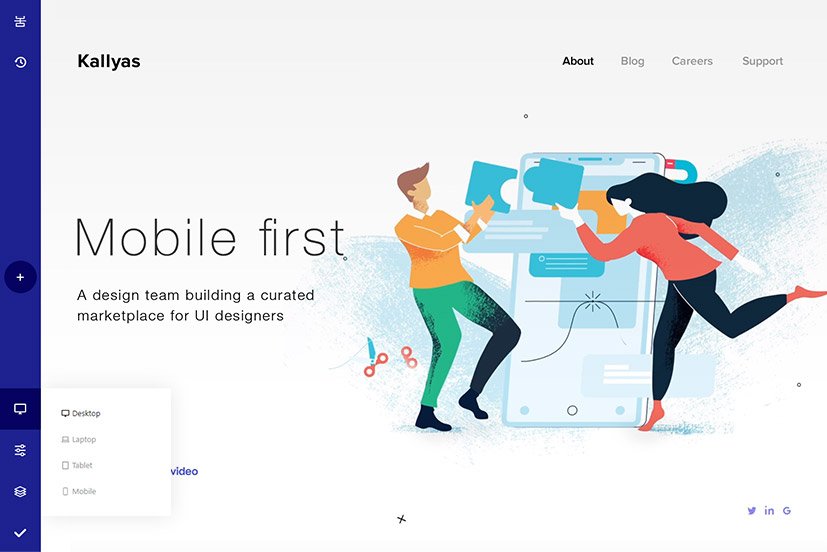 There will be a full live responsive control over your page elements. One click away to change the design on the mobile, tablet or other devices, without leaving your current window. Designing the layout on different devices will be a kids game: you will visually decide the sizes and positioning of the elements for each screen.
Better UX and UI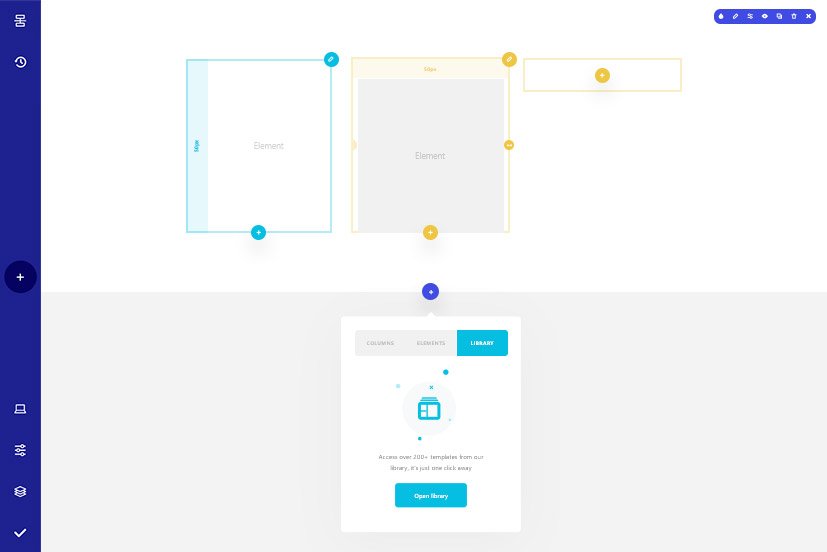 Did you enjoy dragging and dropping our elements in Kallyas? We really hope this new experience will be more than satisfying. Accessibility will be one of the major characteristics of our product, as our target market will be literally anyone who wants to build a site.
Unified element options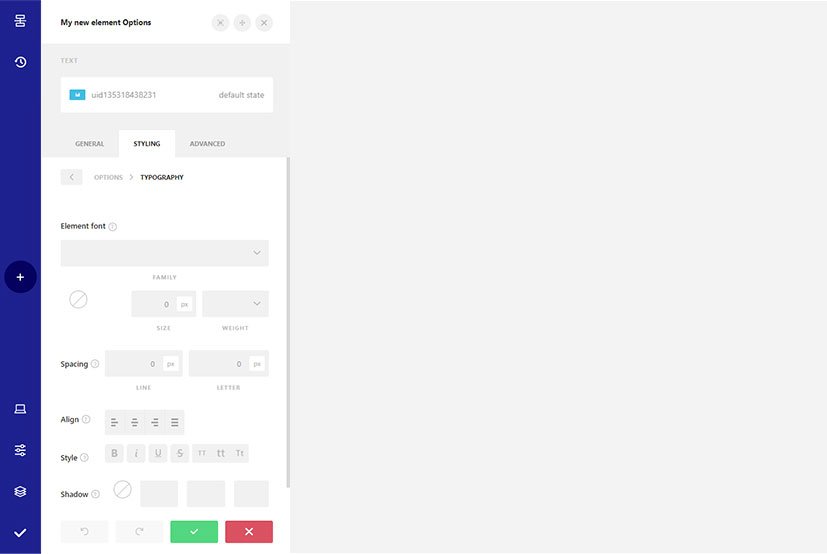 No more searching for the right element options. Because creating a website should be an enjoyable experience, we've thought about a new simplified structure. The options will be not only intuitive but will also have all the "spices" needed for all the fancy elements.
Library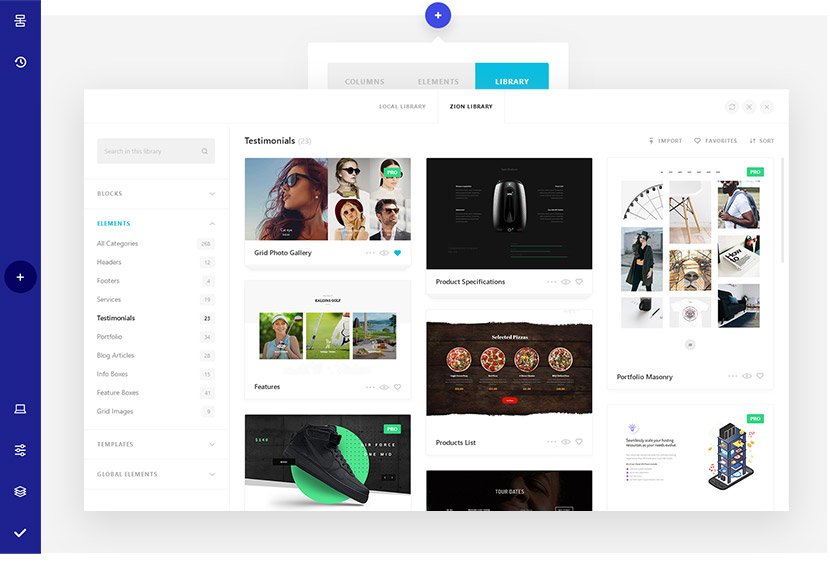 The new Library system will include in addition to over 100+ page builder elements a multitude of pre-made sections already designed by us. We've curated the best and most popular design sections on the internet and adapted them to the latest trends so you don't have to do the heavy lifting. The included element Library will speed up the building process tremendously. If you want to help others you can even submit your own designs and we will add it to the collection.
Header / Footer Builder
A Front-end visual Header builder with multiple scroll behaviors to choose from will also be included. Customizing the header the proper way, making different navigation headers for different pages and ability to customize the position of the elements for any device will make the header building a satisfying experience.
Kallyas Demos Compatibility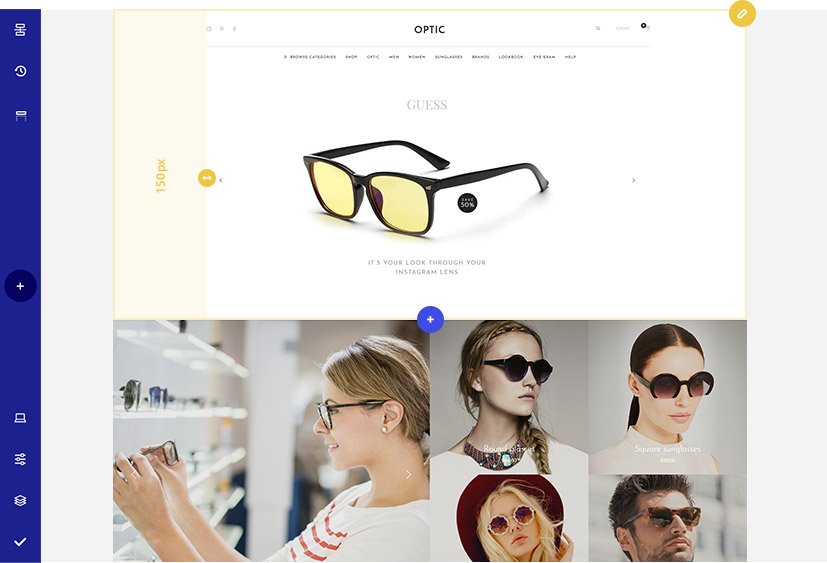 Already a Kallyas customer? We've got you covered!
While building the new theme and page builder, we've closely followed your suggestions. This is why we've done our best to preserve compatibility with the old version. All of you who already created your website with the older version will have the ability to easily upgrade to the new version. For new customers, the new features will become available at purchase.
New saving system
Did we mention about full control? This is what we mean: save a page template, save drafts, globally save settings, featured images of posts and more to come…
What more could you possibly want from a page builder?
We welcome new suggestions, so if you have a little bit of time, please give us your feedback.
Also stay tuned, in the weeks to come we will publish new articles expanding each feature. If you want to be the first to know when this will be released or find out more about this change, you can subscribe to Zion builder newsletter from "Insert Mail-chimp newsletter here".

Connect with us on social media.
Build your website with style!
Get access to this awesome drag & drop visual website builder, pre-made websites, thousands of features, video tutorials, premium support and many more.