Read the most recent articles on creativity, SEO, WordPress gems, marketing tips, user experience, social media, design & development.
Find out what are the Best Responsive Wordpress Themes of 2019 and on what you should focus on when choosing your website ..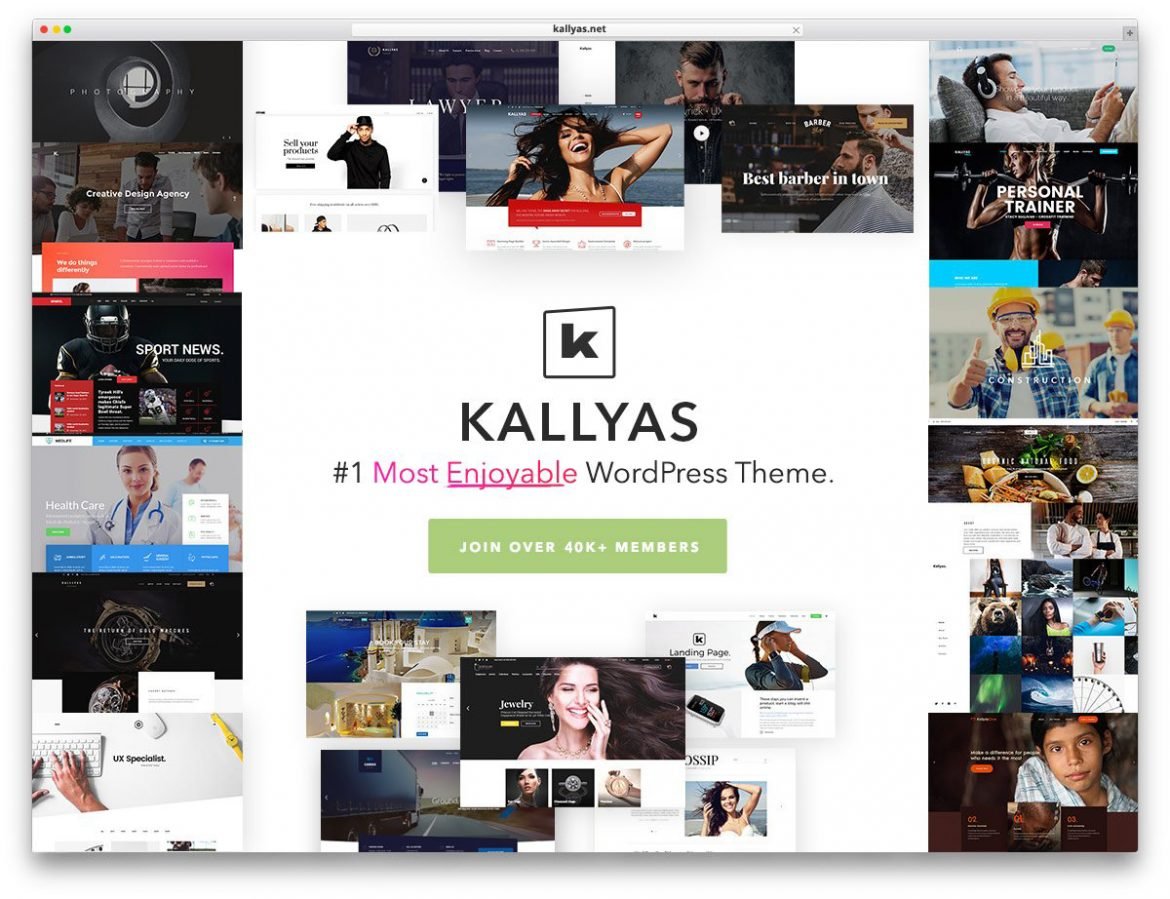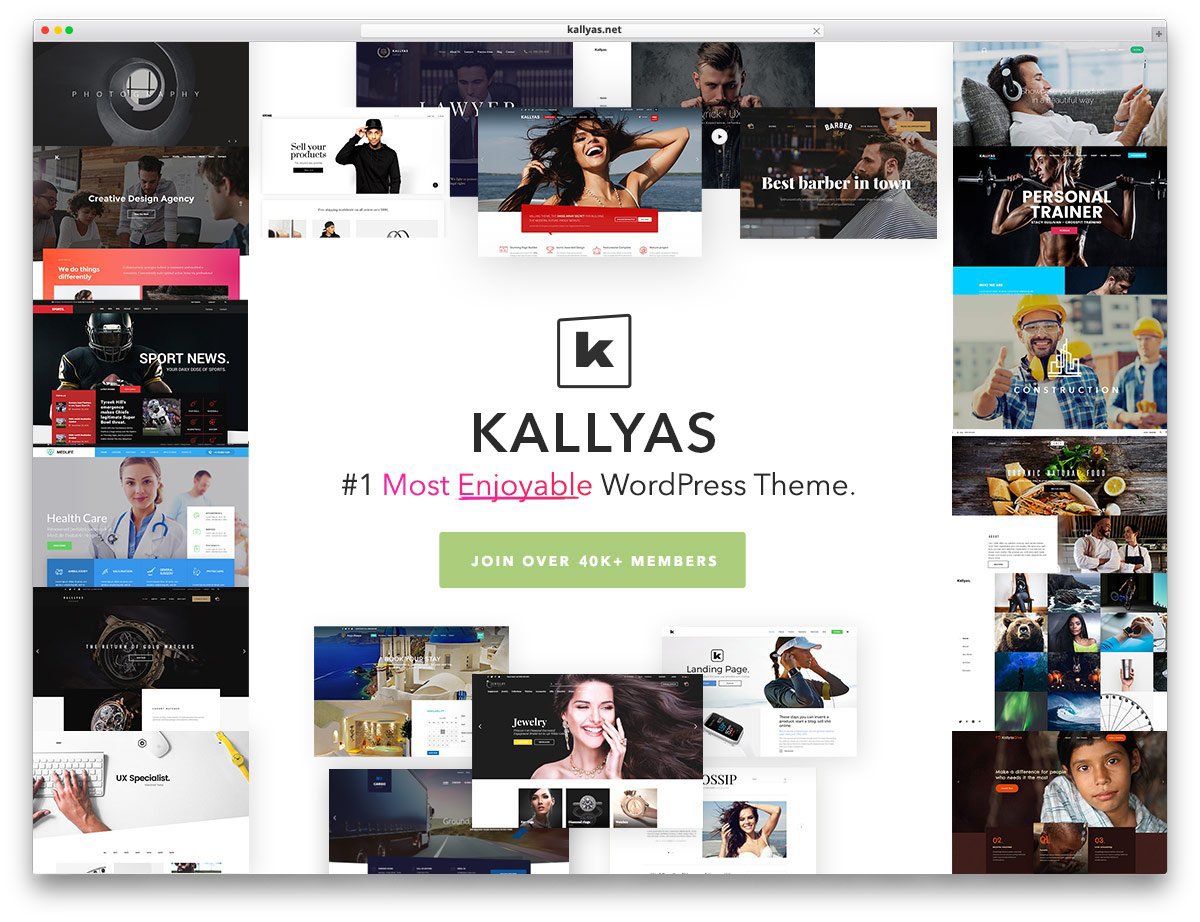 With today's busy lifestyle, it is important to keep up with friends and colleagues even if you're pushed for working time. Looking for ways to narrow the communication gap between the members within your company?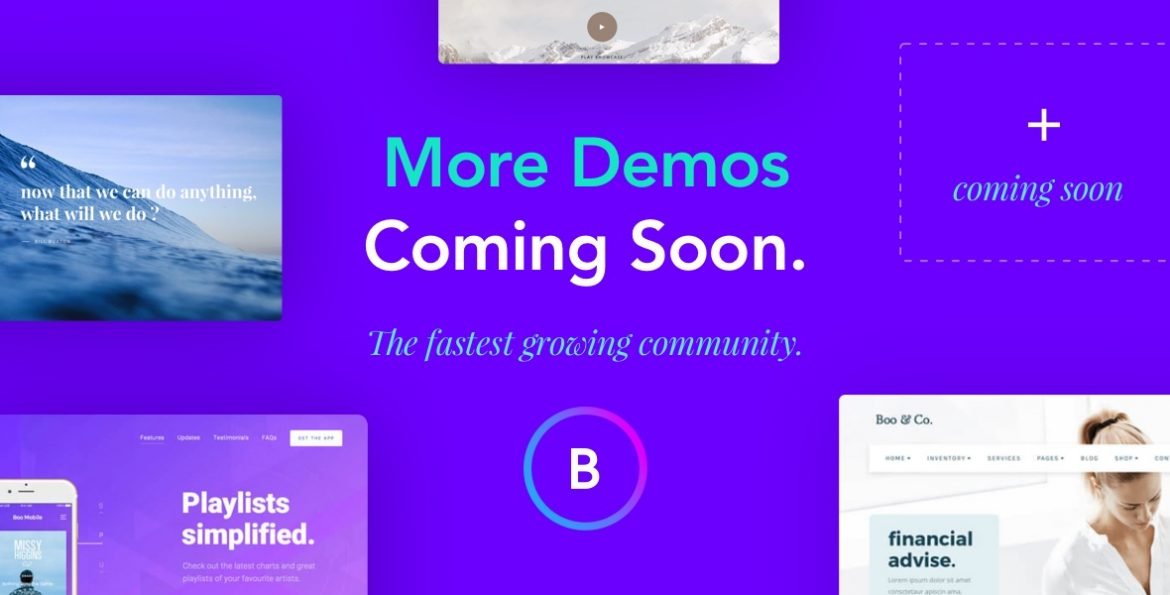 Someone asked us if he should use Avada as a theme for his Membership Website. Here is our answer ..