Despite being the most popular CMS (content management system) on the planet, WordPress can be slow. That's the bad news. The good news is that any website owner running WordPress can take a number of actions to speed things up. The reality is that the software's reputation for being slow and buggy has more to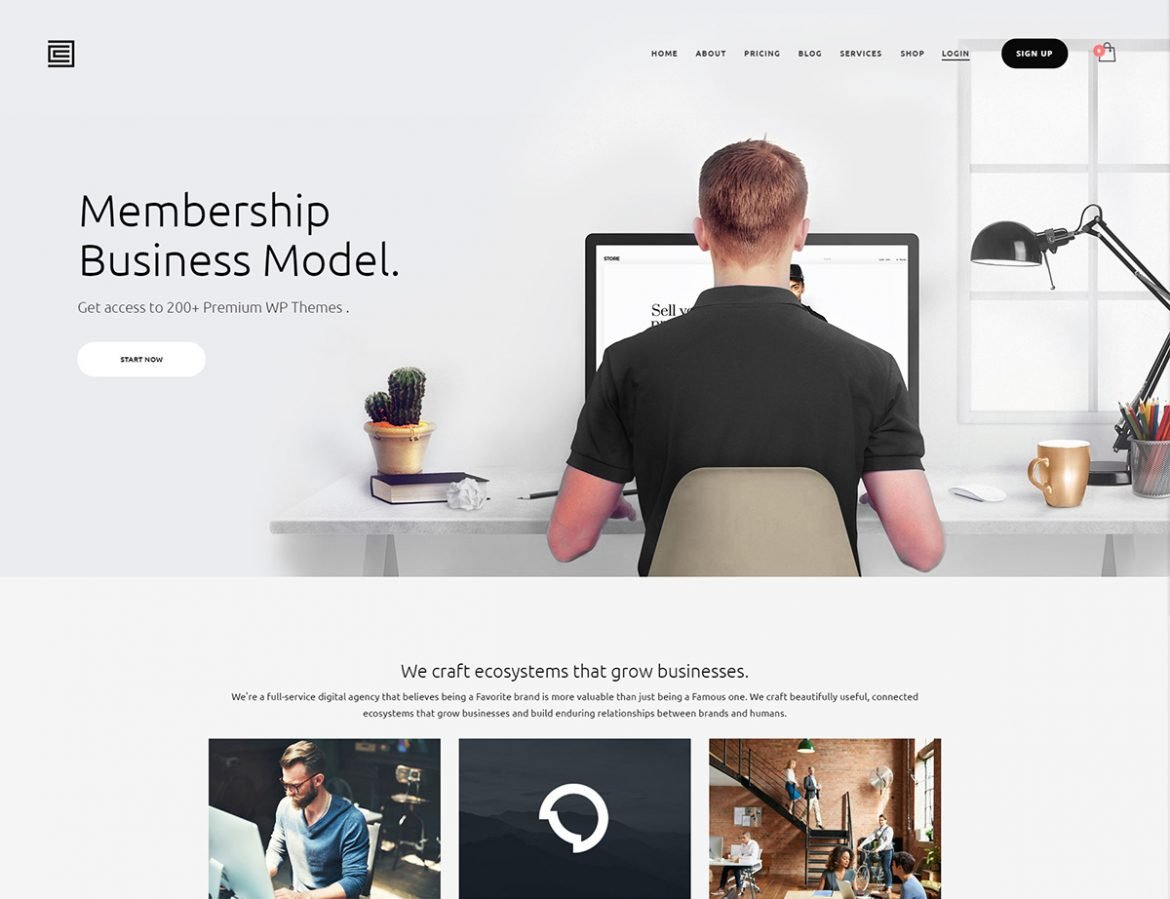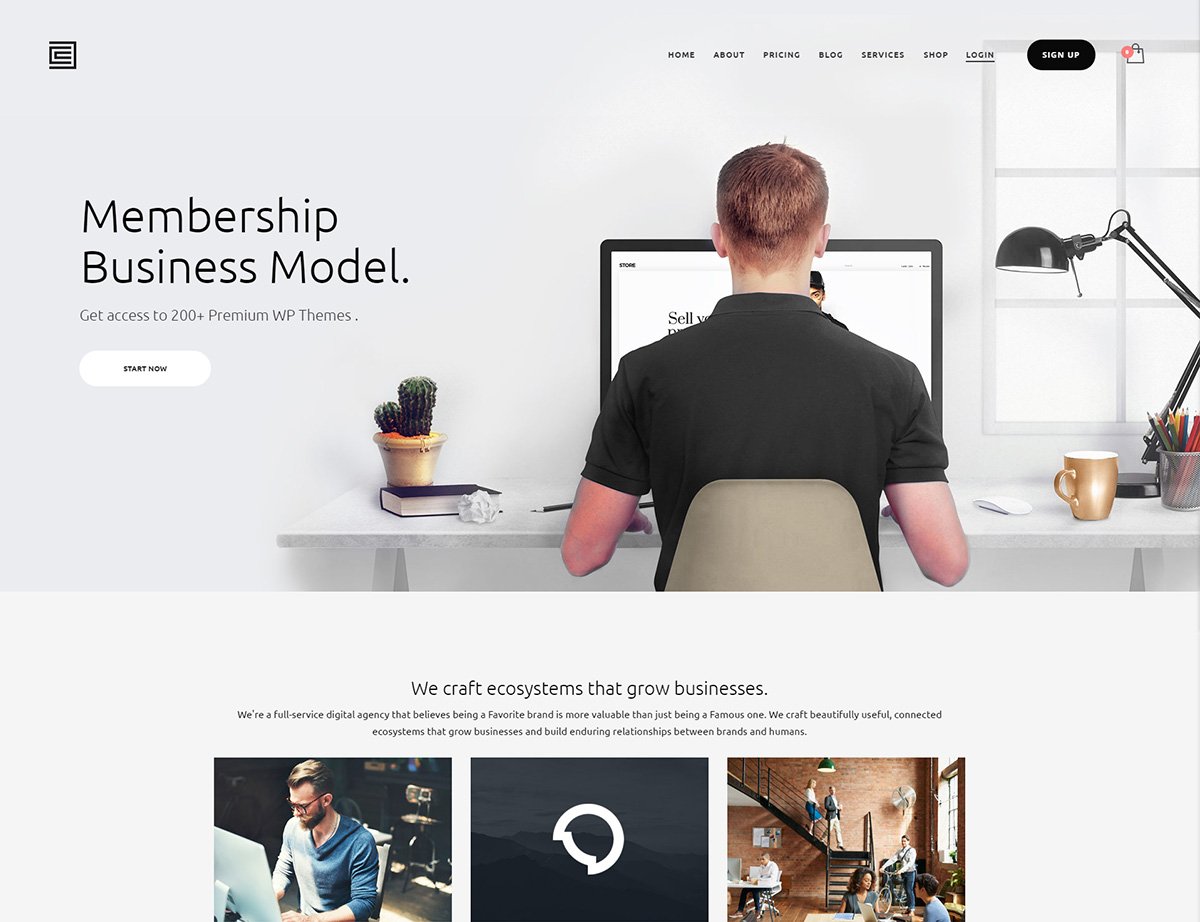 Wondering how to run a successful online business that generates pasive income? A paid membership subscription service web site is one of the best ways to..
WordPress plugins are a great way to increase the functionality of your website and add cool new features. With over 55.000 plugins available on the WordPress plugin repository it's not easy to find out which one will best suit your needs. Below you will find the top 10 plugins that you might consider having on your website
Find out what are the Best Responsive Wordpress Themes of 2018 and on what you should focus on when choosing your website.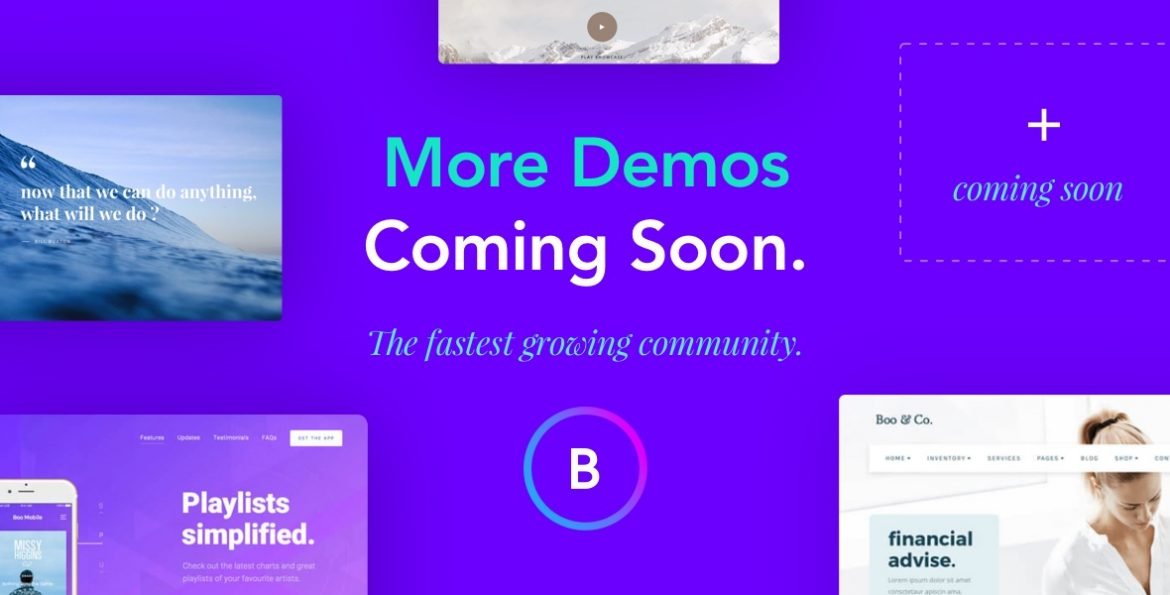 Someone asked us if he should use Avada as a theme for his Membership Website. Here is our answer.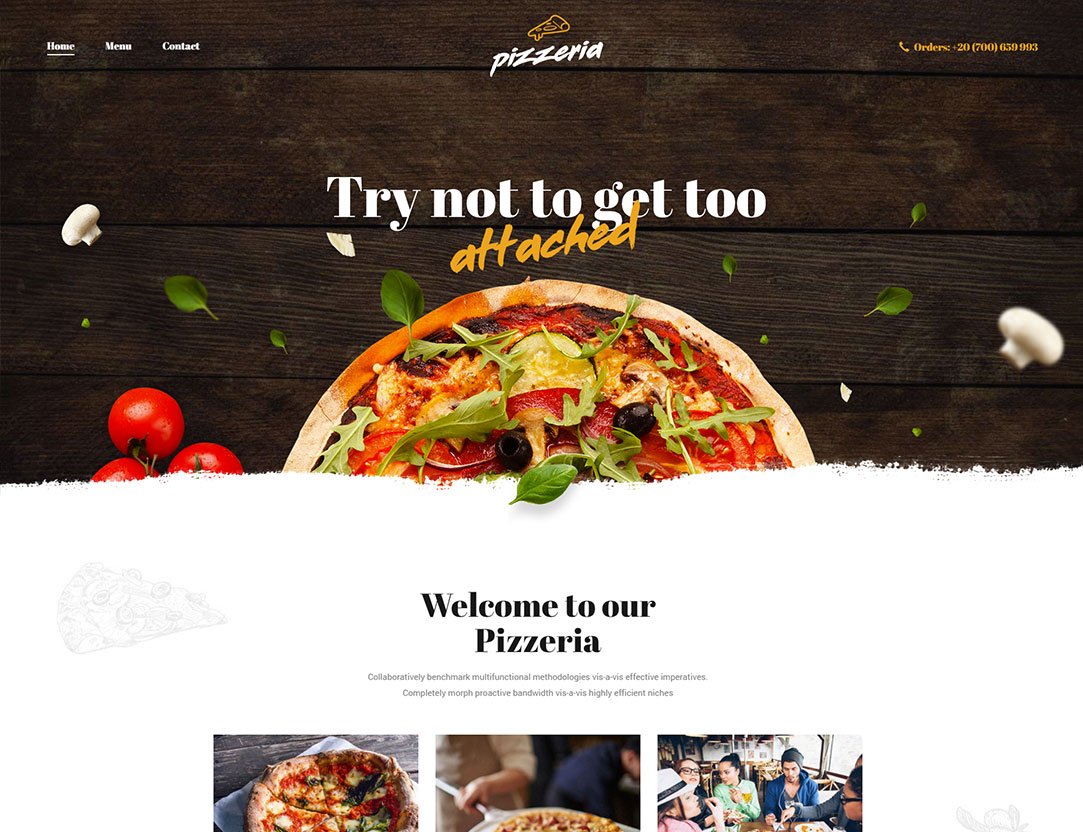 Do you run a pizza house? Maybe you are a web designer and your client does? Have you ever caught yourself thinking "Man, I wish I had more customers".  Starting up a website would be a perfect option for you! That way it will be much easier for people to find you and even order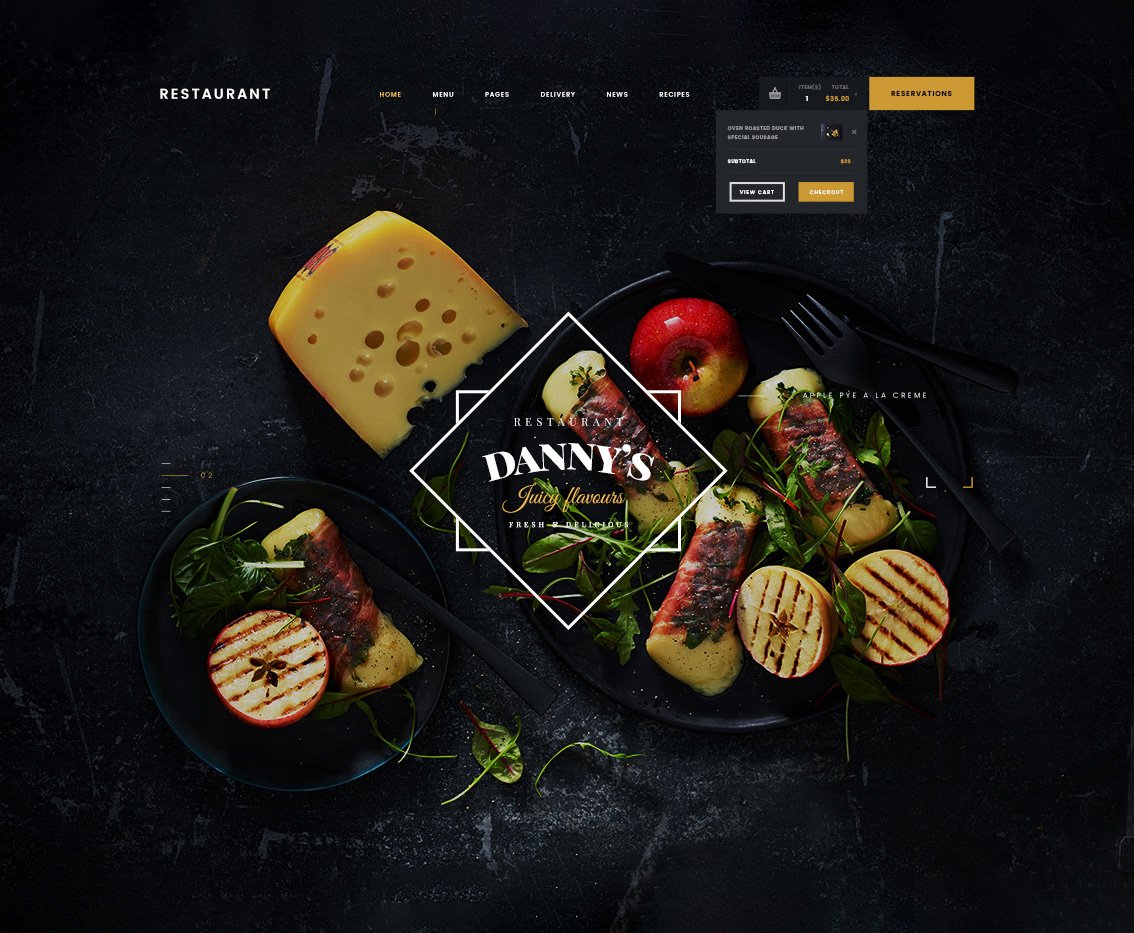 Danny's Restaurant is a clean modern and creative eCommerce WordPress Theme for Cafe & Restaurant and any food related business web site witch needs online ordering. Danny's Restaurant shop is powered by Zion Builder, the powerful Visual Page Builder witch stands at the core of Kallyas WordPress Theme. Either you want to build your website
With today's busy lifestyle, it is important to keep up with friends and colleagues even if you're pushed for working time. Looking for ways to narrow the communication gap between the members within your company?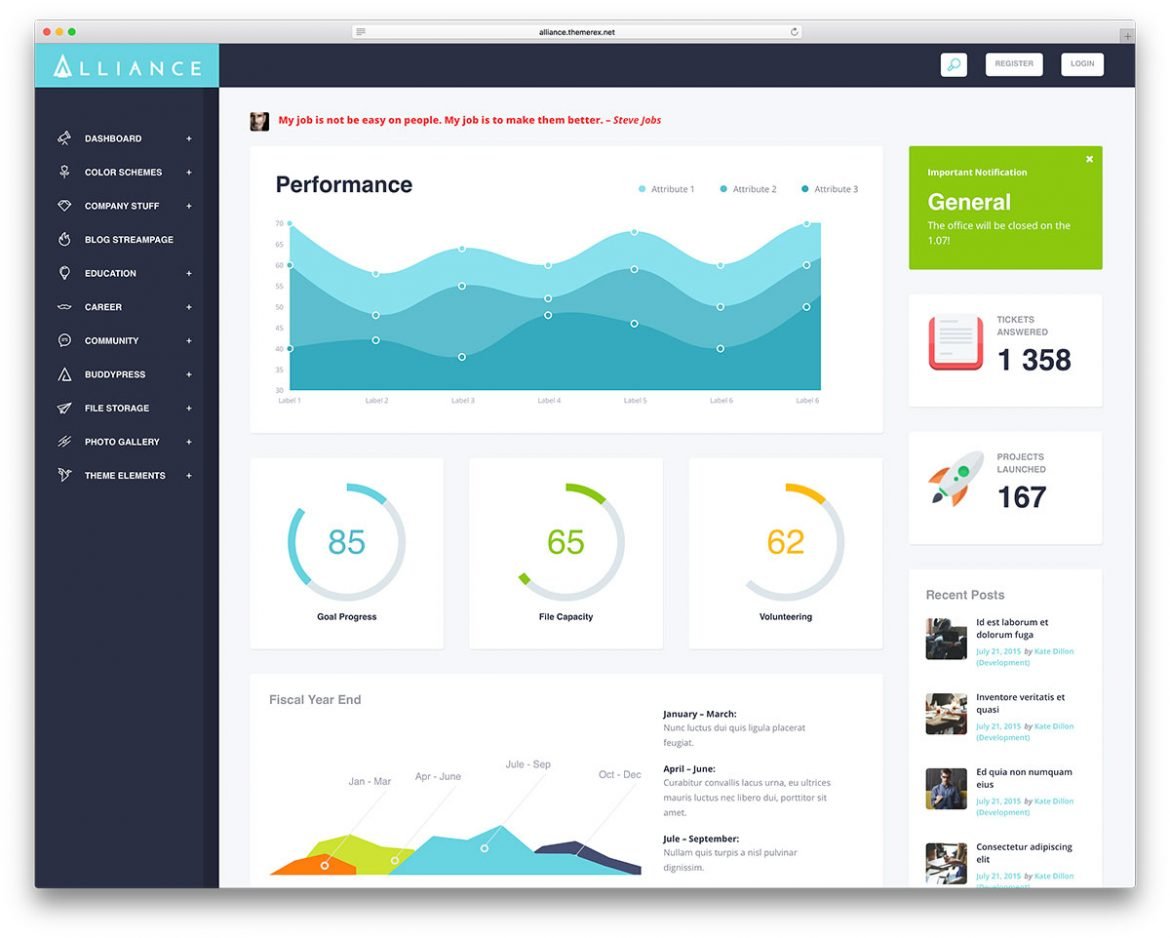 An easy step-by-step website setup guide written by web developers who have created hundreds of websites and helped thousands of others to create their own website.