"I was impressed with what the theme could do. It has a great design and it boasts a lot of great features."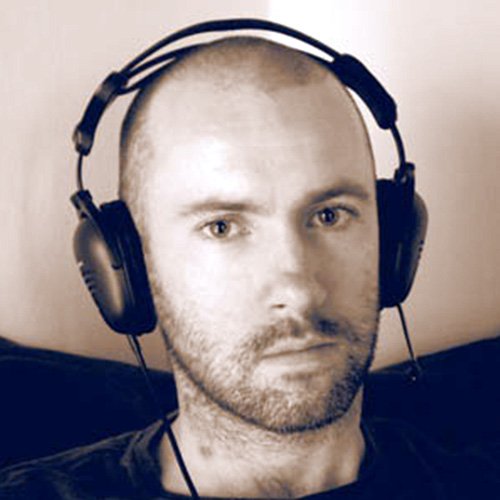 Blogger. Wordpress expert.
"This is mindblowing, you guys made an amazing product. I forcast that agency's allover the world will love this theme."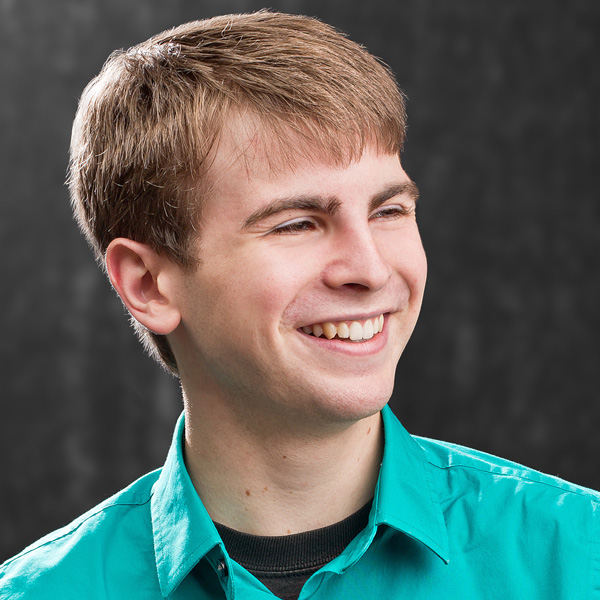 "Holly guacamole this is a awesome! I've worked a lot with WordPress but I never seen something like this."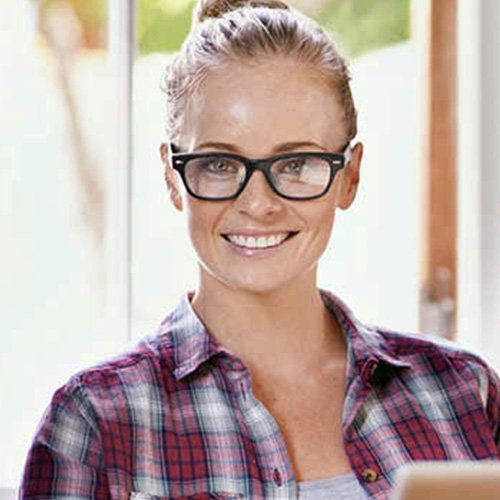 Freelancer. WordPress enthusiast.
"Amazing theme with unlimited possibilies for an easy customization and an amazing support
(both fast and reliable!)"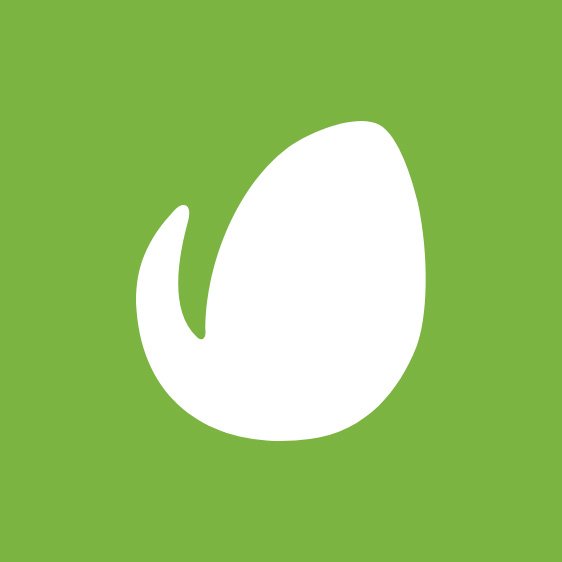 "Excellent theme, excellent support. Can't believe it took me so long to find this theme!"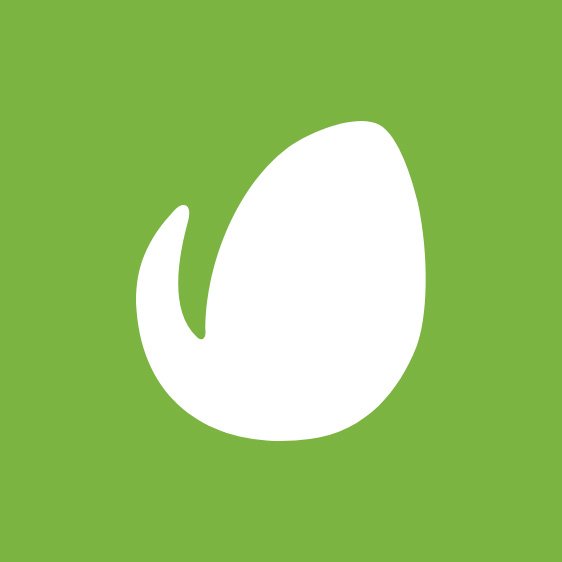 "My favorite theme purchase ever. No regrets."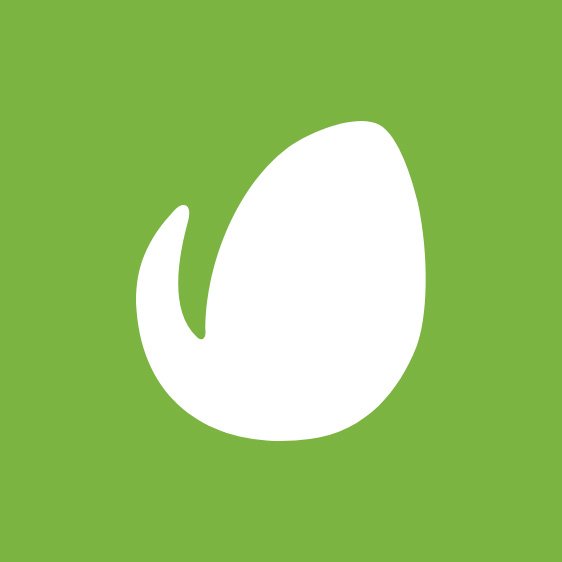 "I always appreciate good customer support, because if you bump into a problem and there is no one to help you, doesn't matter how good the theme is - you stack. Thanks a lot for the AMAZING, EFFECTIVE and FAST resolution. Great Communication, not to mention that the theme is wonderful!"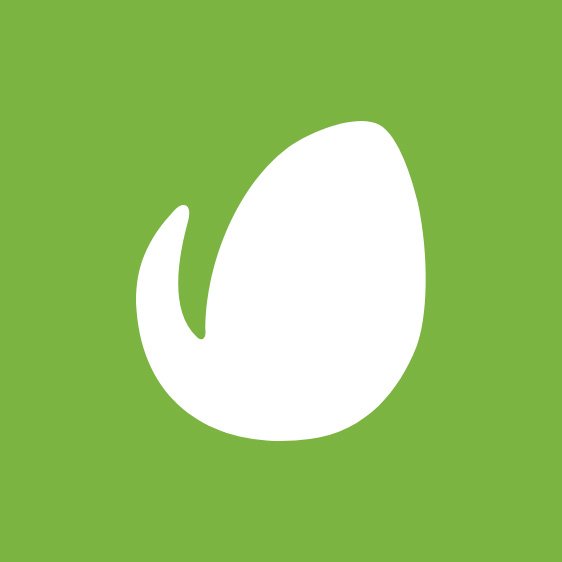 "The Kallyas Page Builder is amazing beyond words. I know my way around all that is out there, Visual Composer sucks compared to the kallyas builder. Cosmin, you guys need to package and externalise the builder. Our world would make much more sense if you did ; ).
You guys are amazing."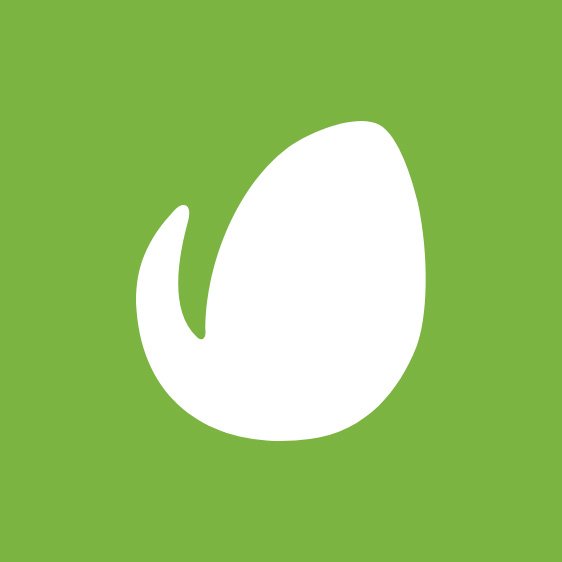 "Great support and great themes. Quick respond for trouble in theme. Never used another theme since I know Kallyas."