Read the most recent articles on social media, creativity, SEO, WordPress gems, user experience, design & development.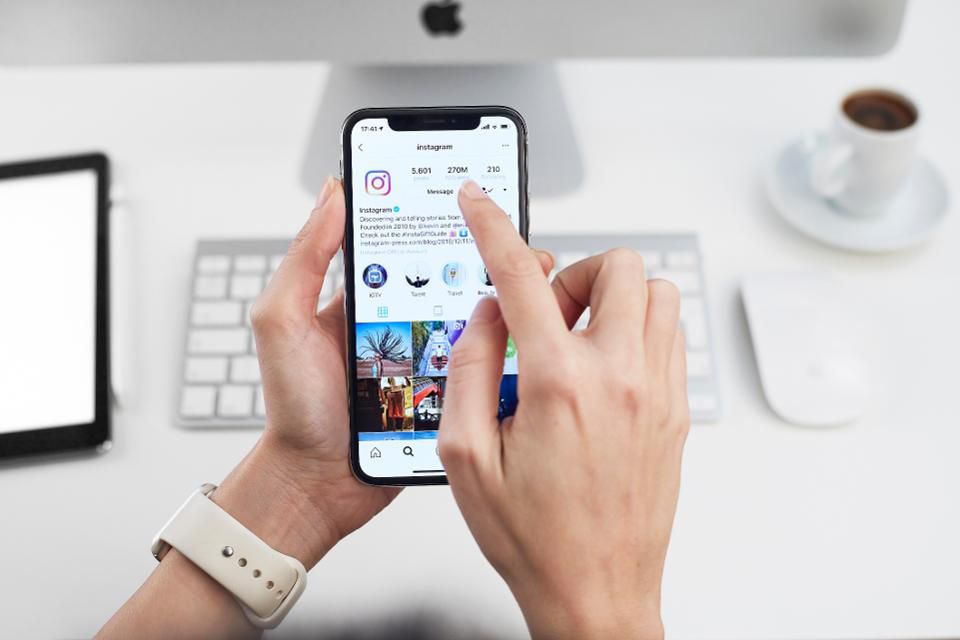 If you struggle finding your everyday source of inspiration for UX / UI, Graphic Design or Illustrations you came to the right place. There are lots of communities that can get your inspired like Dribbble, Behance, Pinterest, DeviantArt. But which one is the best? Instagram has the biggest engagement rate today from all the social
The importance of high-quality content can't be stressed enough, particularly now that more than 50% of the global population, or 4 billion people to be more precise, is online ..