Are you ready to build the best Print Shop using one of the top WordPress Themes in 2021?
We provide you with the best print shop solution to present your designs on t-shirts, phone cases, hats, mugs, bags, hoodies, beanies, or any other object to your customers.
By the end of this guide, you will have the best print shop WordPress website by 2021 standards that will make you stand out from your competition in many ways: good looking design, users can customize the products in real-time 2D, 3D & AR, advanced content builder & more.
Overview
What is a Print Shop?
A print shop is a company providing commercial printing services.
A print shop can include:
Newspaper printers, often owned by newspaper publishers
Magazine printers, usually independent of magazine publishers
Book printers, often not directly connected with book publishers
Postcard printers
Stationery printers
Packaging printers
Trade printers, who offer wholesale rates within the printing industry
Large format printers, who specialize in wide format prints, such as signs and banners
Printmakers, artists who create their artworks using printing
But what about our print shop ? What our print shop will include & how it will look?
Print Shop advantages over a classic online business
A print shop business may be the best choice for a new source of income, especially if you are a graphic designer and have some good design ideas that can be later transferred to T-shirts or other items. Unlike classic stores with physical products that require acquisition costs and inventories, here you don't have any inventory and no acquisition costs. Basically, you can make a design of a t-shirt once, and that design can produce income for you all year round if it is properly marketed.
Outsource printing, branding & fulfillment
With print shops, the only one who pays is the customer. Once a customer makes a payment, you can fulfill his order either in-house or outsource it to companies like Printful. This way, you will skip the inventories. They will keep the inventory for you. They will make the print with the design that you will send to them. Also, they will fulfill the order directly to your customer. You additionally have the option to brand the inventories that they have, so your customer will never know that you didn't send the package to them.
The fact that you don't have to make big investments at first and keep an inventory is a major advantage for small companies.
In-house printing, Branding & fulfillment
Often, purchasing a T-shirt printing press can be a much more efficient option than outsourcing the print shop business, but this will generate additional costs when you first start the business. We would suggest starting with outsourcing and once you work your way up to make the transition to in-house printing.
What our print shop will include & how it will look?
The the print shop WordPress theme that we will use will be niched mainly on phone cases and t-shirts but with a few additions like hats, mugs, bags, hoodies, beanies, backpacks, canvas, bodysuit, leggings and pillows.
You will be able to add your own products that can be customized easily, using the product customizer included.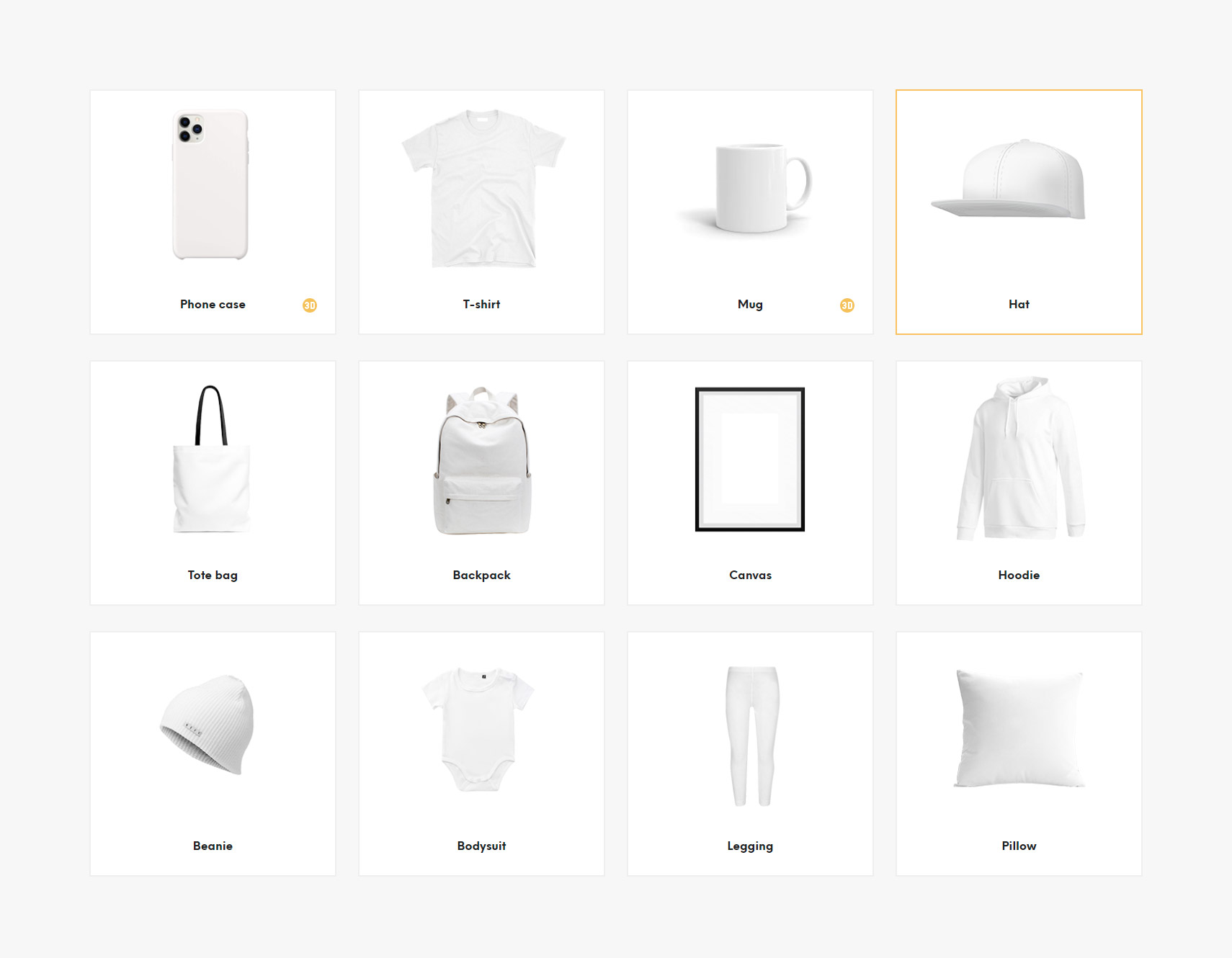 The print shop products can be customized in 2D or 3D.

---

---
This is the Print Shop homepage design,
you can preview it live here.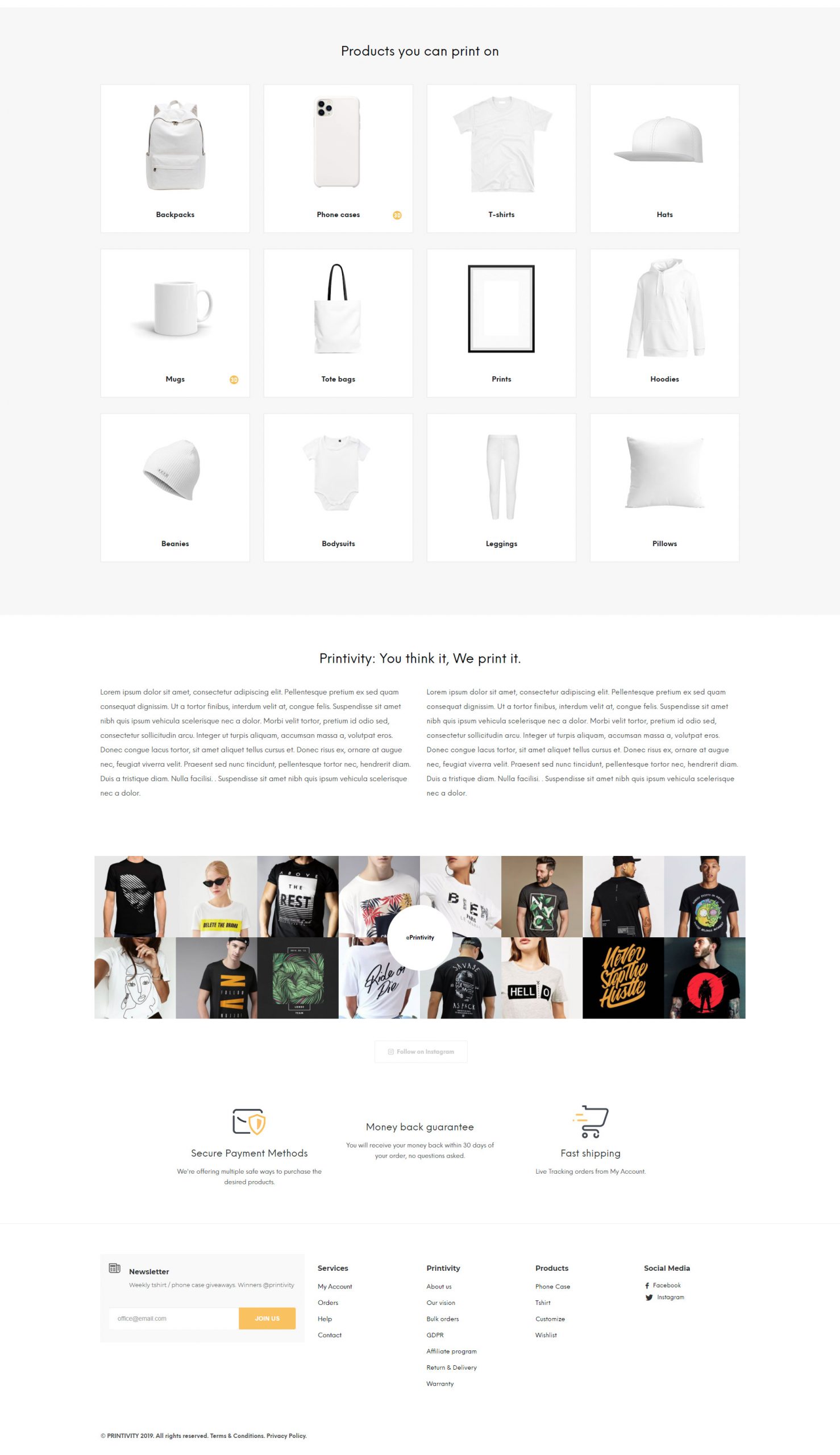 What will you need to get started with the print shop business?
Domain name ~ $9
Hosting ~ $20/mo – 2GB RAM – 1 Core Processor – 50 GB Storage – Bandwidth 2TB
WordPress Theme $69 one time payment
Product Customizer plugin $7/mo – included in WordPress Theme
Artwork ~ $5/mo
All prices may vary depending on the service provider.
So you need a first-month investment of $110 to build the website and each month after that at least $32/mo to maintain the print shop business.
After you finish with the website, you must also take into consideration the marketing budget. Without marketing, there is no business. Usually, this budget can vary from 4% to 10% of your business revenue.
Since you just getting started and have no revenue it is only up to you how much you are willing to invest in your business. The sky is the limit.
You should at least have $1000 to run some Facebook ads or pay an influencer and test your products.
Get a Domain name & Hosting
The domain name is the name of your website ex: www.yourcompanyname.com . The Hosting is where your files are hosted.
There are websites from where you can purchase both the domain name and hosting at the same time or you can purchase them separately from different websites.
If you don't know much about domains & hosting I would suggest purchasing them from the same place. If you purchase them from different websites you will have to add your hosting nameservers to your domain name.
Installing WordPress
The next thing you should do after getting your domain and hosting is to get WordPress and install it on your server.
You can get WordPress from here.
Login to your hosting and upload the WordPress files there.

Follow the WordPress installation wizard from your homepage.
Choosing and installing a Print Shop WordPress Theme
Go to Kallyas.net and purchase Kallyas WordPress Theme. This theme comes with over 70+ Premade demos and some amazing features that will help you manage your website content easier and faster. We're interested in installing the Printing Demo that this theme comes with for us to build our print shop website.
Once you purchased the theme, login to your WordPress admin dashboard.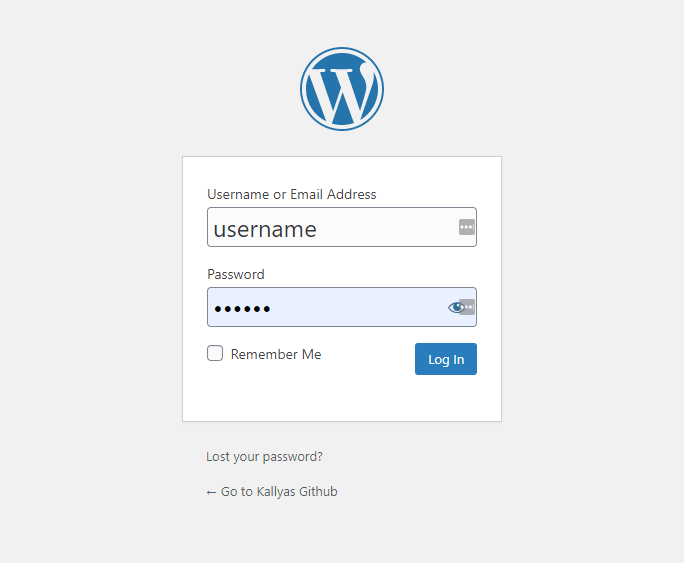 Then go to Appearance > Themes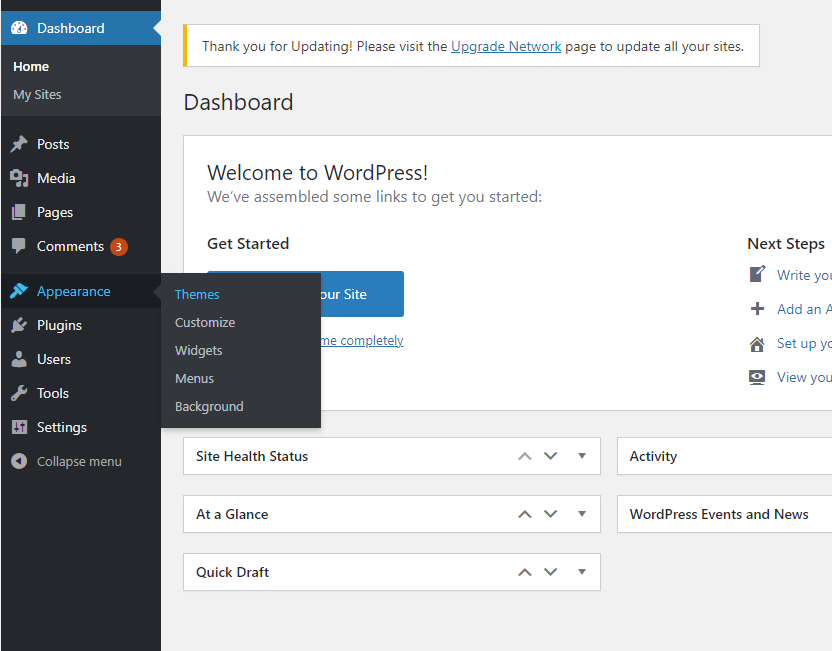 Add new
Upload Theme > Choose File . And select Kallyas theme file.
Be sure to upload only the installable zip file. Otherwise, you will get the "Theme is missing the style.css stylesheet" error.
After installation, register the theme with an API key that you will get from my.hogash.com. Then install the Print Shop WordPress demo.
You are almost done! The only thing to do now is to follow the homepage instructions to set up the product customizer.
Marketing your new Print Shop WordPress website.
Now that you have your Print Shop WordPress website up & running the fun part begins. You have to learn a few things about marketing because like I said before there is no business if you don't have any customers and here is where most of businesses fail.
They focus too much on the website and pay no attention to marketing.
Here are 26 Ideas for Your Print Shop Business Marketing Strategy.